View recent academic CV (updated 15/6/2019)

Vincent is a composer and producer of exploratory music. Through exploratory musicking, he hopes to reflect the emergent complexity of the world we live in and give space to contemplate the interdependence we all share. He works with acoustic and electronic sound in the context of concert music, electronic music, installation, and improvised performance that is inspired by code, the natural world, mathematics, and science.
In 2017 Vincent was awarded a PhD for speculative research into microsound and memetics. Throughout his education he has studied or had lessons with: Thomas Reiner, Peter McIlwain, Myles Mumford, Beat Furrer, Chaya Czernowin, Richard Barrett, Peter Plessas, and Georg Friedrich Haas. He has worked with many people and ensembles, including but not limited to: Lizzy Welsh, Eric Lamb, Alice Bennett, Peter Sheridan, dissonArt ensemble, Chicago Modern Orchestra Project, and runs an improvisation collective called Pleebland.
Together with sound artist Alice Bennett, Vincent founded Tilde New Music and Sound Art Inc., an organisation dedicated to the promotion and support of contemporary art music and related practices of our time. He is the current Vice-President and Treasurer of the Tilde organisation, and Treasurer of the Australasian Computer Music Association. Previously, Vincent was co-Director, Manager, and co-Producer of the Tilde New Music Festival and Academy events.
Vincent is a lecturer in Composition and Music Production at the Australian Institute of Music. He has previously been a lecturer in Critical Studies at Collarts, and a Teaching Associate in Composition at Monash University. He has works recorded on Move Records, published through Wirripang, and held at the Australian Music Centre.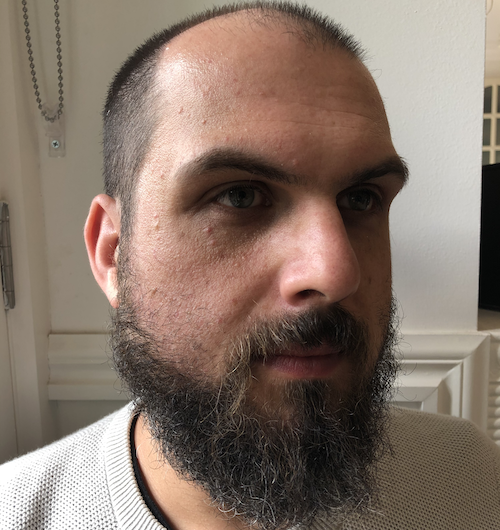 Photo by Emily Churchill.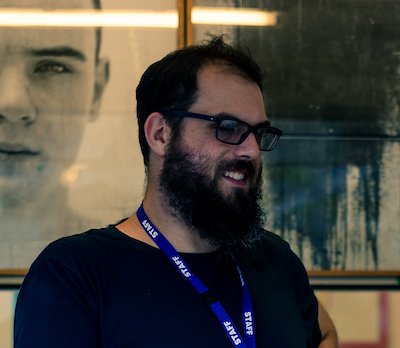 Photo by Josh Yenice (~6.8mb PNG) Download High Resolution